---
---
Details

CCM's RBZ stick lines have established an almost cult like following. Featuring the undisputed hottest blade on the market, RBZ has won the loyalty of speed freaks everywhere. CCM, along with help from TaylorMade® Golf, continue the RBZ legacy with an all new shaft construction, making Speedburner the best RBZ stick yet!
The RBZ™ SpeedBurner stick features what CCM likes to refer to as an Extremely Low Swing Weight. This has a direct correlation to what golfers refer to as swing speed and basically means optimal weight distribution in order to give you a balanced stick with a smooth and fast swing motion. Just like its predecessors, the SpeedBurner has a constant flex profile in the shaft which gives you a Custom Kick Point that is determined by the placement of your lower hand. Typically, the kick point of a stick is predetermined by its construction for a specific type of release. The RBZ™ SpeedBurner, however, adapts to your playing style.
For the construction of the shaft, CCM uses their highest grade of a proprietary composite blend which is a contributing factor in the relatively light weight of the SpeedBurner. The senior shaft uses a Traditional geometry with square-corners, while the intermediate, junior and youth uses a Contoured geometry with rounded corners for better fit and feel for smaller hands. The RBZ™ SpeedBurner features a raised textured pattern with a light grip finish for the ultimate in feel and control.
There's really no visible taper to the RBZ™ SpeedBurner because of the constant flex profile, just a nice transition of where the blade and shaft meet. The biggest upgrade to this year's RBZ offering comes in the form of the PowerHosel Technology. An internal rib, PowerHosel Technology acts as reinforcement within the taper, providing better energy transfer and increasing durability.
So, what makes the release of the RBZ SpeedBurner so fast? It's SpeedPocket blade. RBZ is still the only composite stick on the market that uses no internal foam or other dampeners; instead, a large, hollow pocket creates a "trampoline effect" within Speed Pocket blade, resulting in the hottest blade on the market!
The RBZ name has become synonymous with speed, and now with improved energy transfer and increased durability, Speedburner is unstoppable!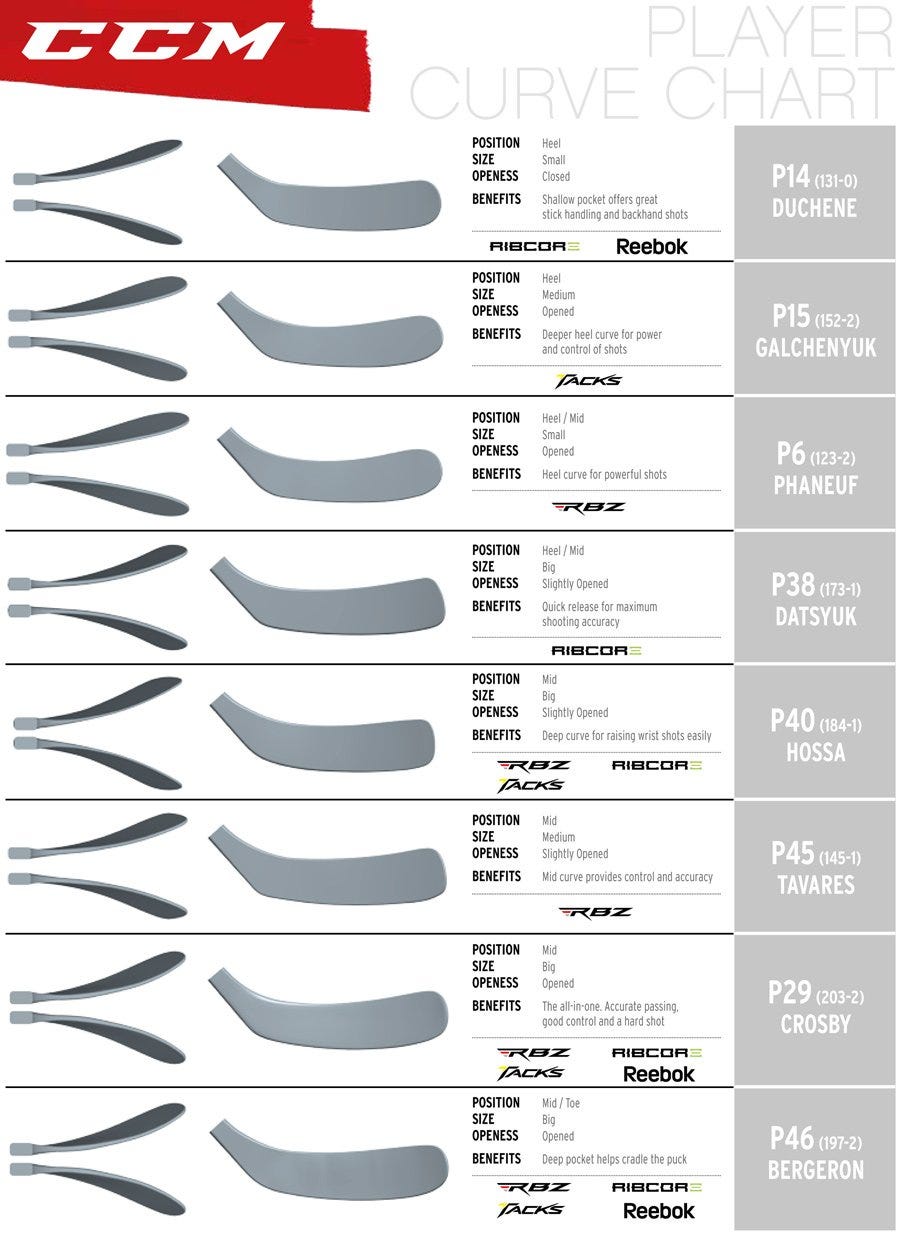 ---